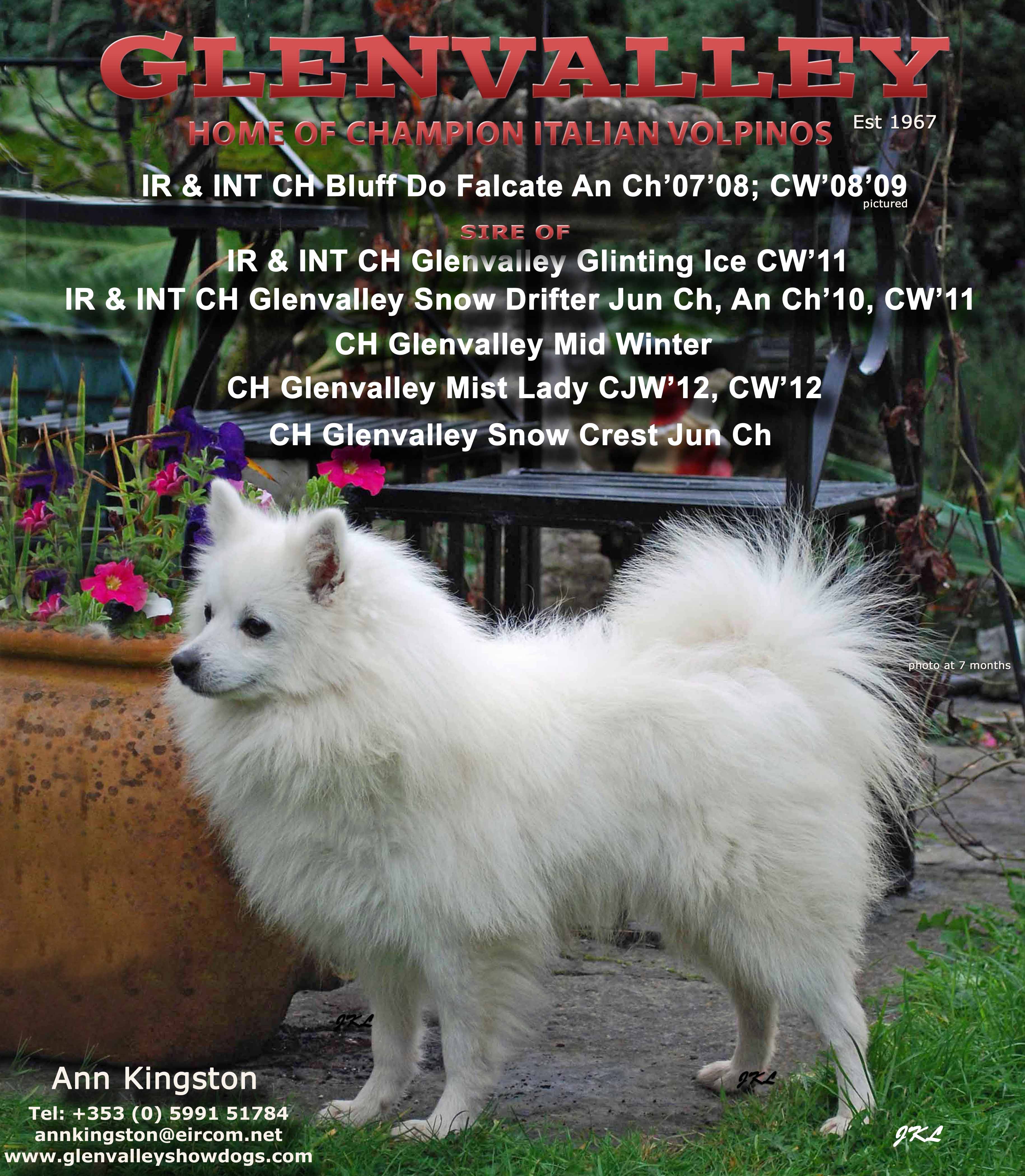 pleasae note that all my Volpinos are now champions I am not sue if I will breed another litter in the future, it will depend upon demand.
This is from the American Volpino Club it might help people to understabd this very old breed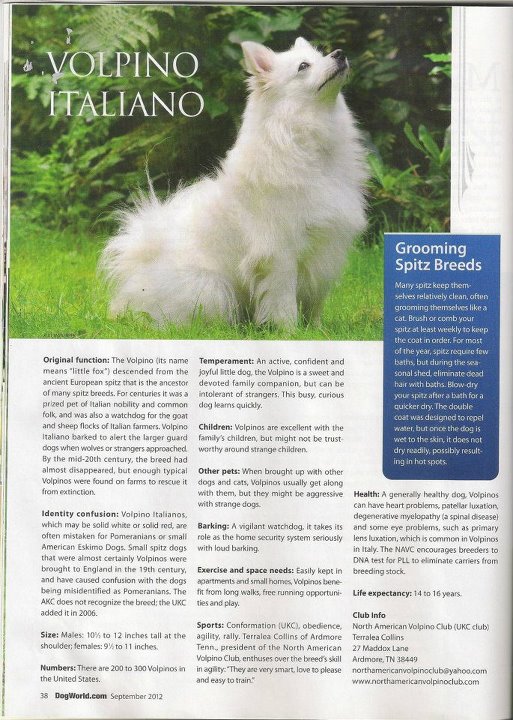 Ch & Int Ch. Bluff Do Falcate again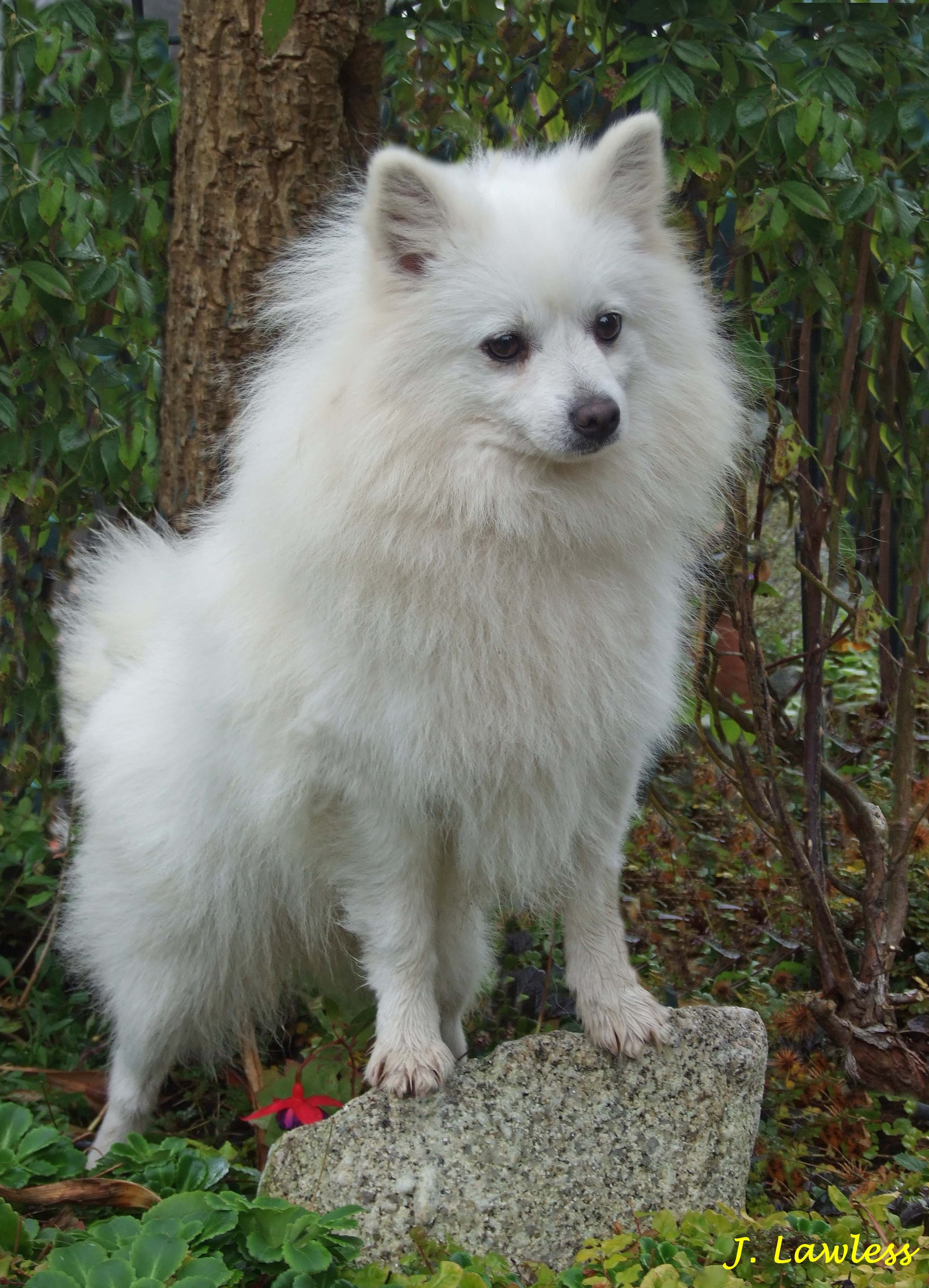 Alonso
Enter subhead content here
Ch &Int Ch Bluff Do Falcate, An Ch 07, CW 08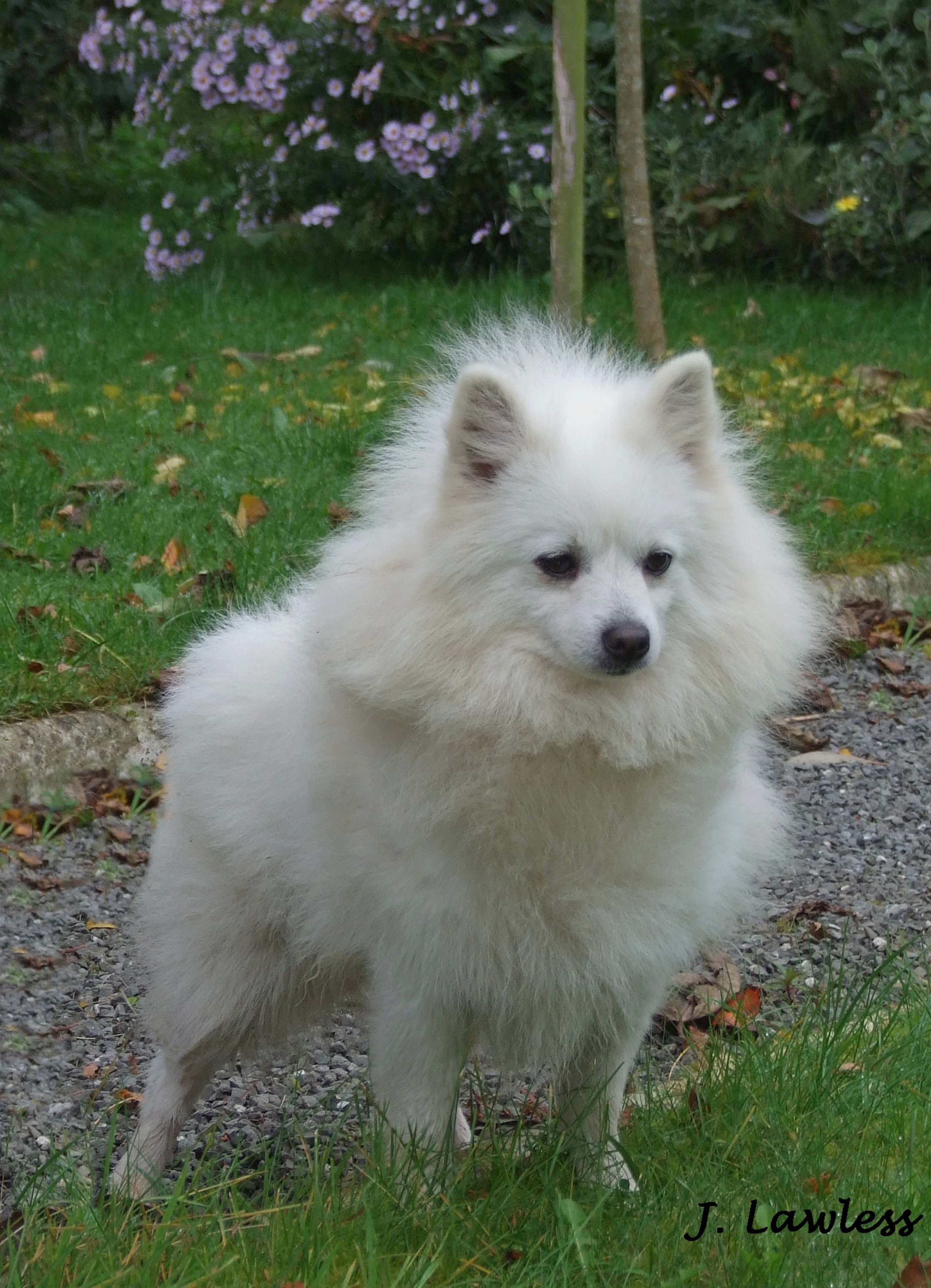 "Alonso"
Champion Glenvalley Mist Lady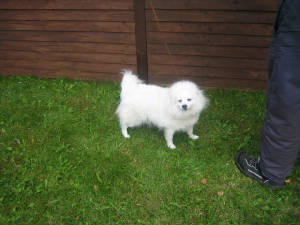 Champion Eva
This is Evie, older sister of Eva, now owned by Diane Mooney
Ch &Int. Ch. Glenvalley Glinting Ice to the right here
Ir. and Int Ch Glenvalley Glinting Ice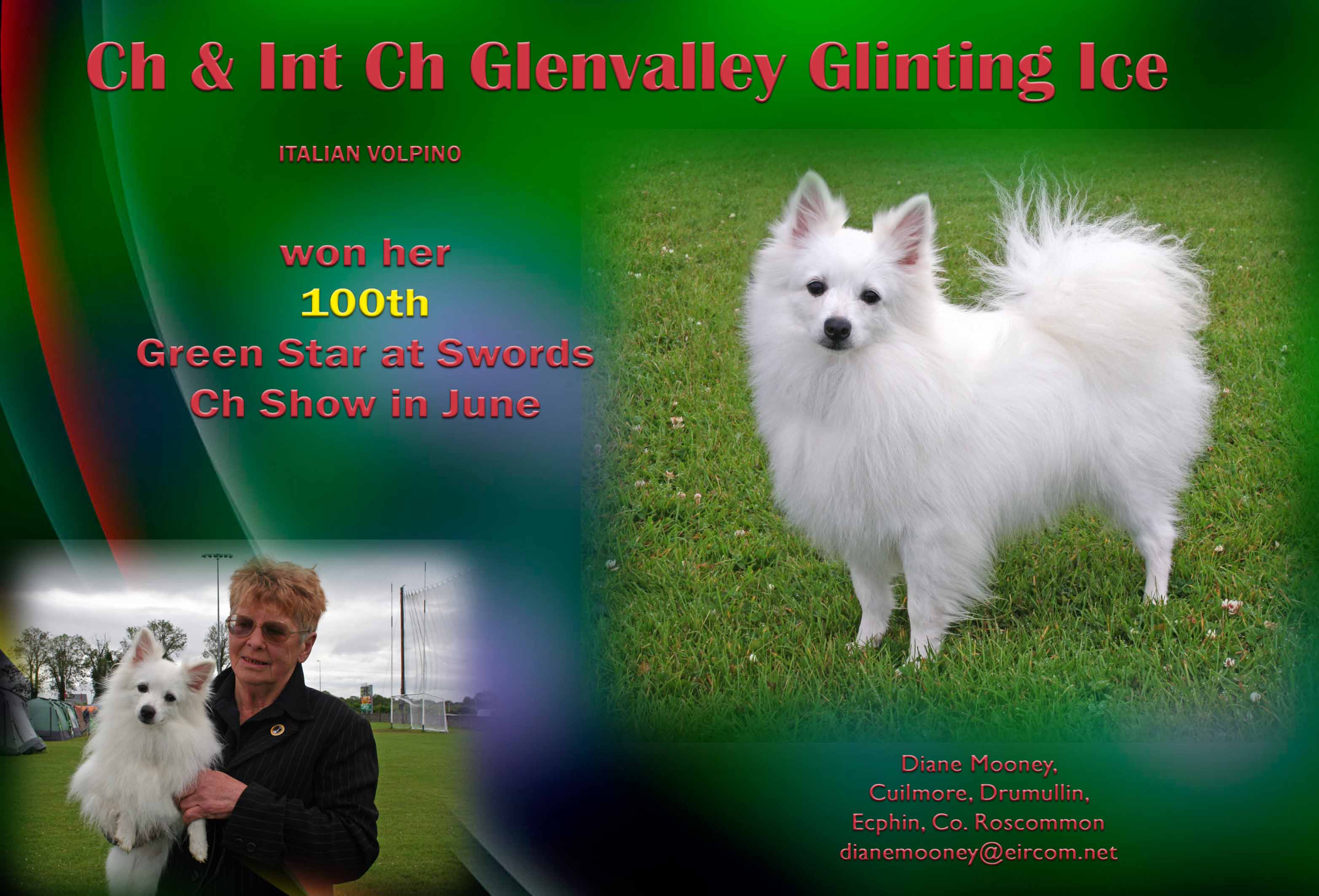 Evie
This is Reno, Glenvalley Mid Winter, 6 Green Stars to date just needs one more to be a Champion