We will have a dog puppy for sale out of the first litter of Italian Volpinos born in Ireland ready beginning of sept 08 out of Ch. and Int. Ch. Sissy Del Monte Frondoso CW07,08 by Ch. and Int. Ch Bluff do Falcate An. Ch. 07 CW 08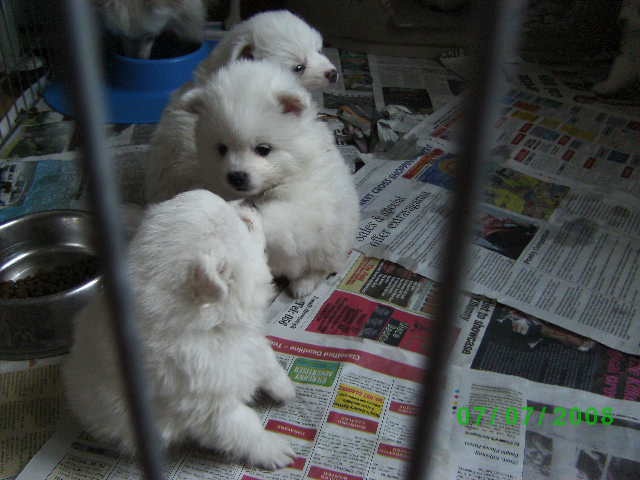 Spooky (black) Glenvalley Designed By Magic on the right at 8 1/2 months and Poppy (orange)
at 6 months being watched by Pastis the Siamese cat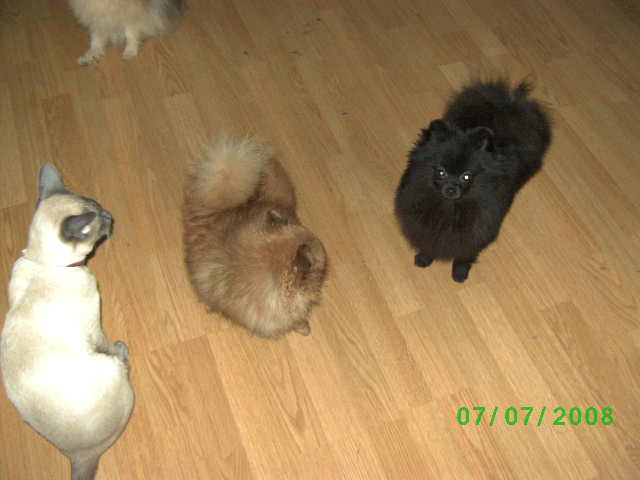 Poppy again months aka Glenvalley Wow Factor
"EDDIE" MELENBRI EXCLUSIVE EDITION AT SPENREI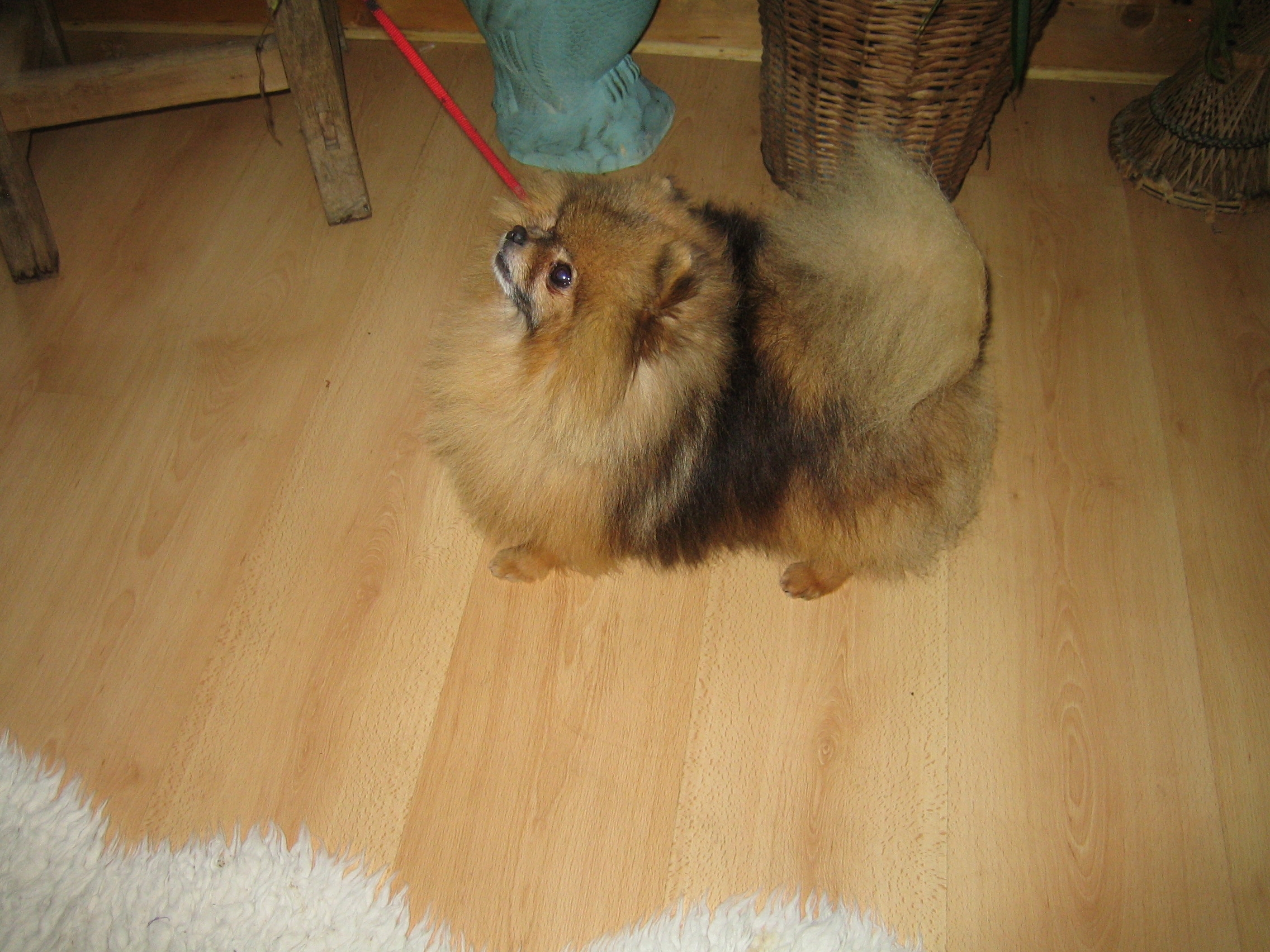 Peninans Black Magician <aka> Magic grandson of CH.
Peninans Black Topper at Salvadure, sire of Glenvalley the Magic Continues, who will hitting the ring very soon and Glenvalley Gold Edition.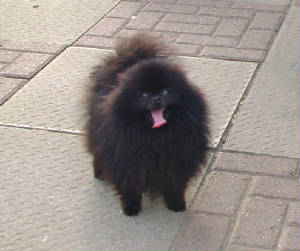 and again, he is not brushed nor trimmed here, just looking up at me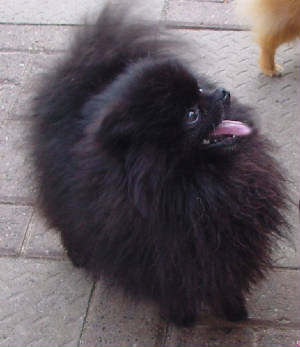 Fifi, Glenvalley Firework at 5 months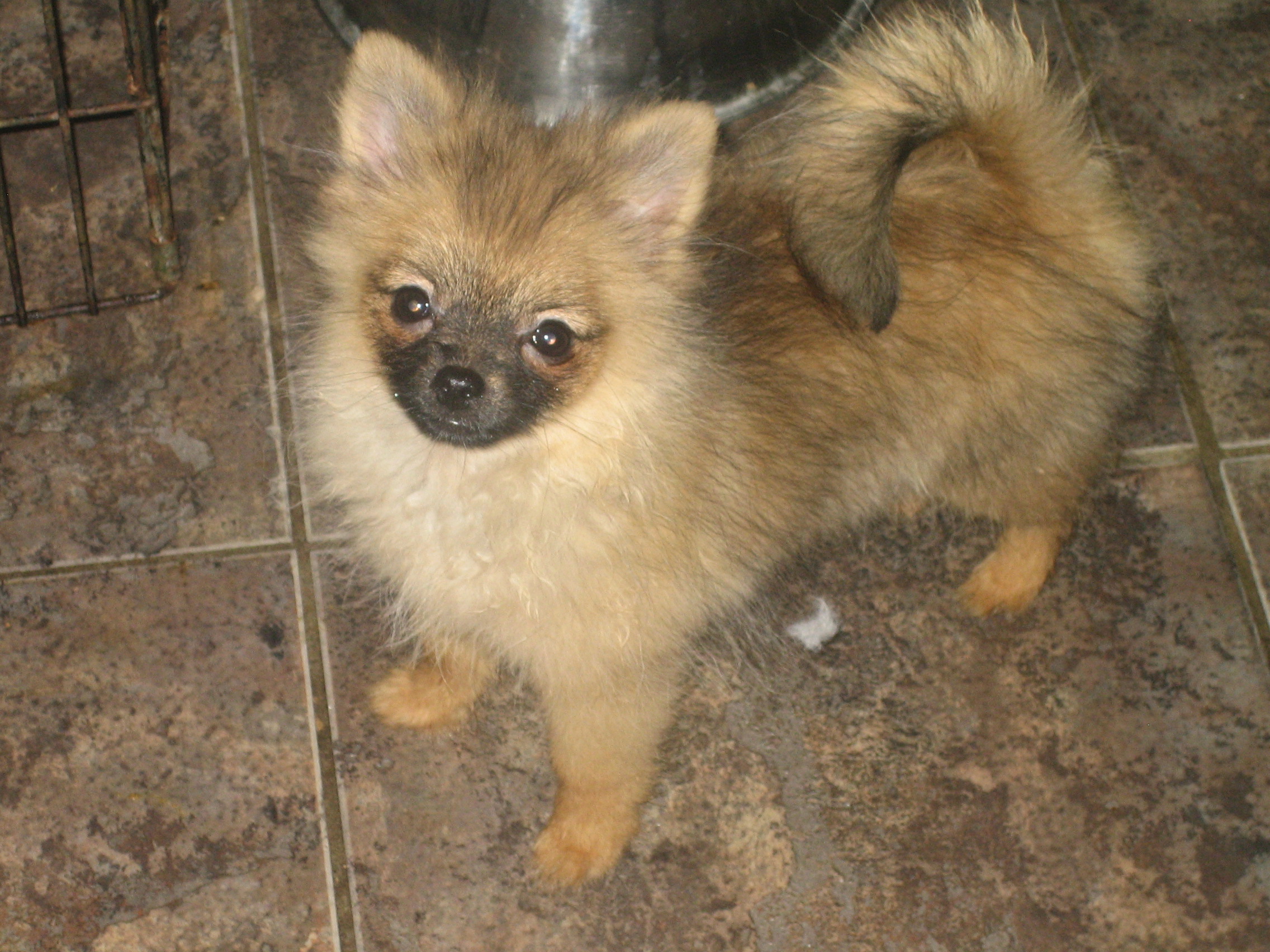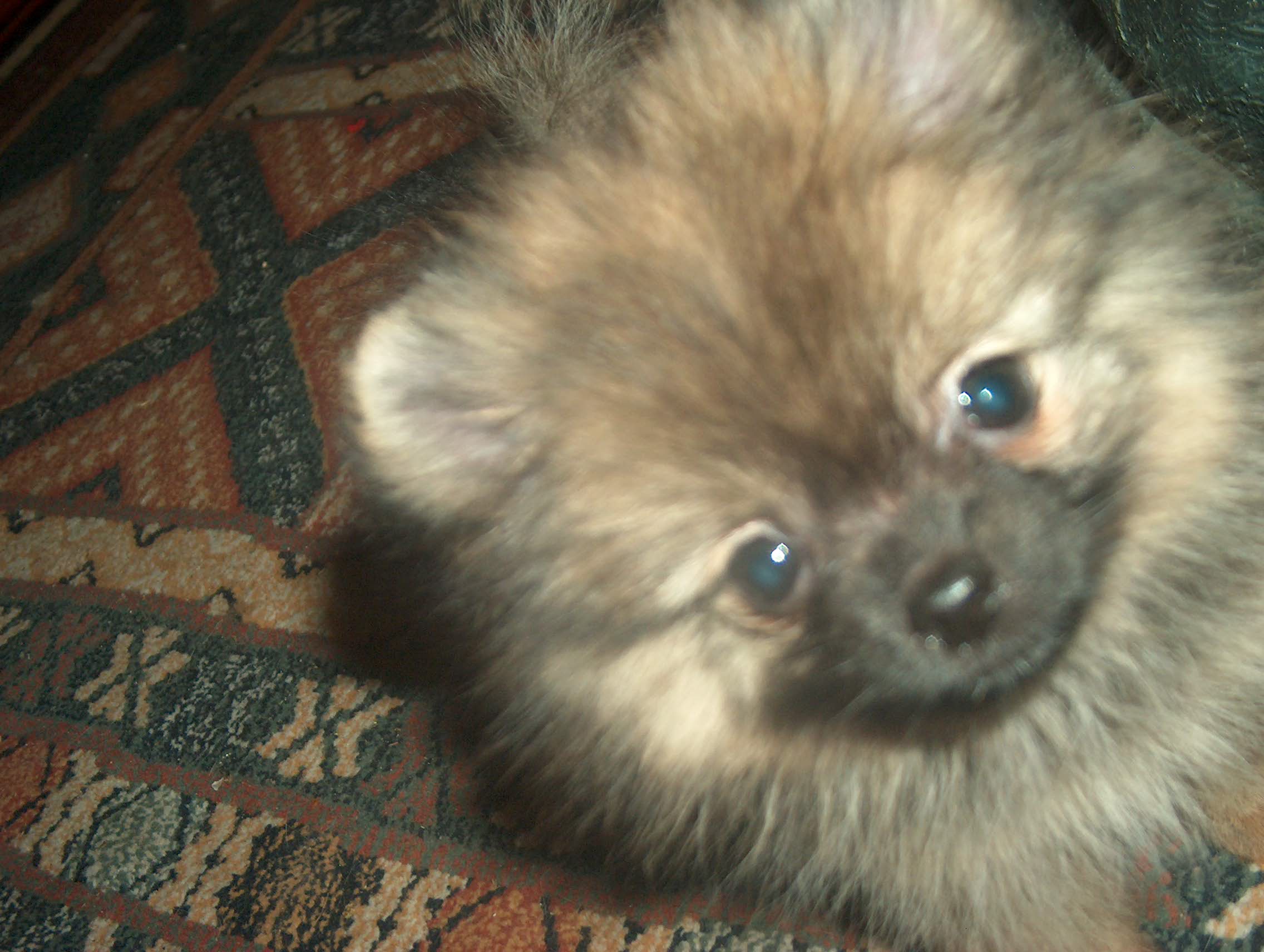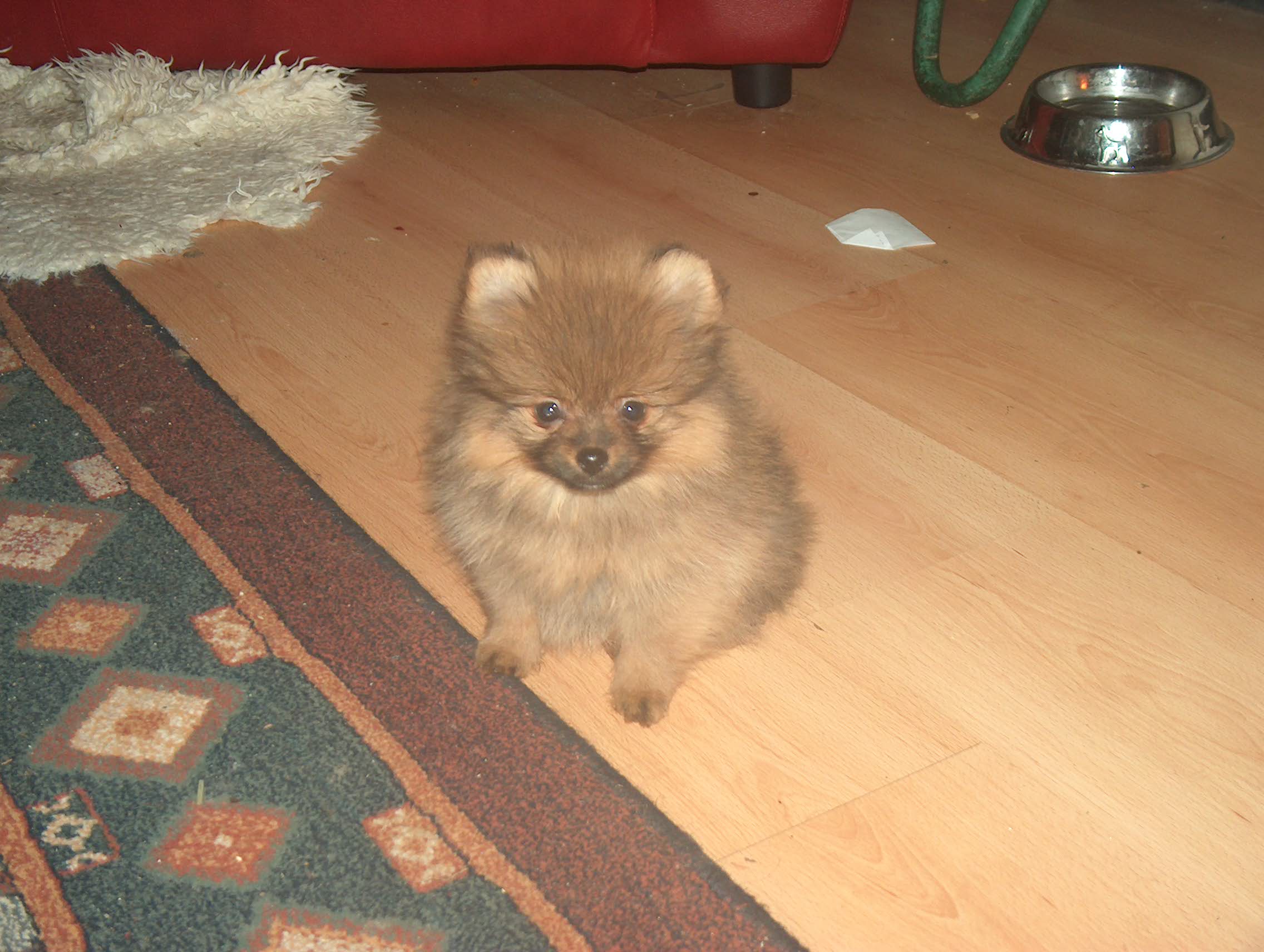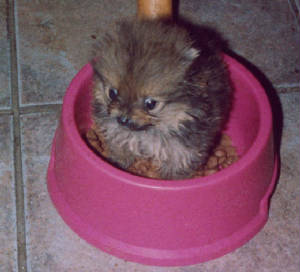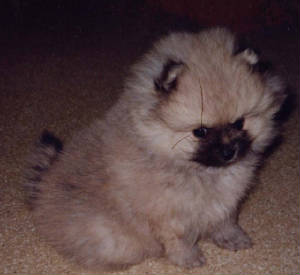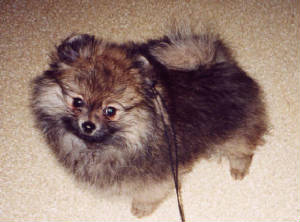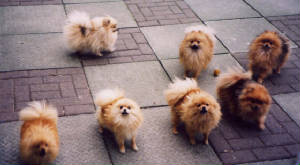 this little guy is Glenvalley Titbit, he was several weeks old here but as tough as old boots, he has grown into a fine dog today, though very small of course, in a wonderful pet home. At the time, someone sent a pic of him to a newspaper just for fun and the next thing he made the nationals.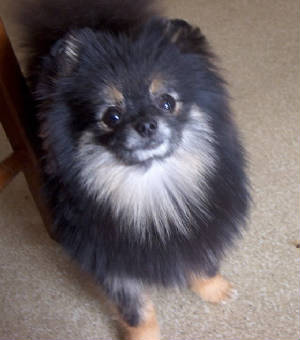 Glenvalley Ebony, one of 2 of my poms owned by Samantha Mumba the singer and actress