Sophie is now a Junior Champion
she has 2 Green Stars to date
Wiggs has only been shown 3 times due to my ill health, at 6 months and a day he beat an American champion and at 7 months the same result under a judge from Holland, he was shown recently at an Open show and got Best of Breed.
Wiggy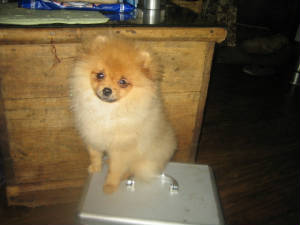 And Wiggy again
WIGGS AT 8 MONTHS
as a baby in Sweden
This is our newest pup a Swedish Import from Marie Wixtrom,
He is Little Pompoms Unexpected Fire of Glenvalley, who will taking to the Ring shortly. His sire is a brother of the Pom that won BOB and Toy Group Crufts 2012
Wiggy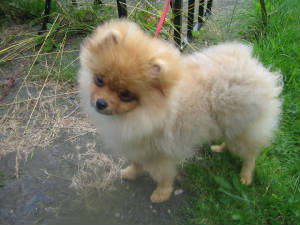 Little Pompoms Unexpected Fire of Glenvalley
2 pics of Poppy, Glenvalley Wow Factor at just 7 months, unbrushed to right and below
Stuart won a Group Five Puppy at just 6 months
Glenvalley Made In Heaven
This is Stuart who is doing really well in the Showring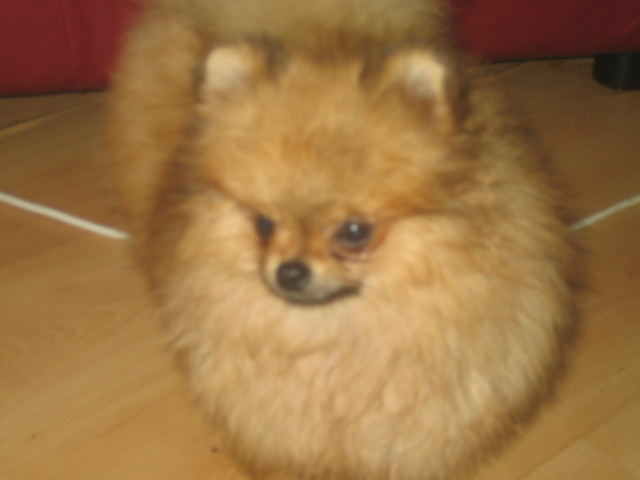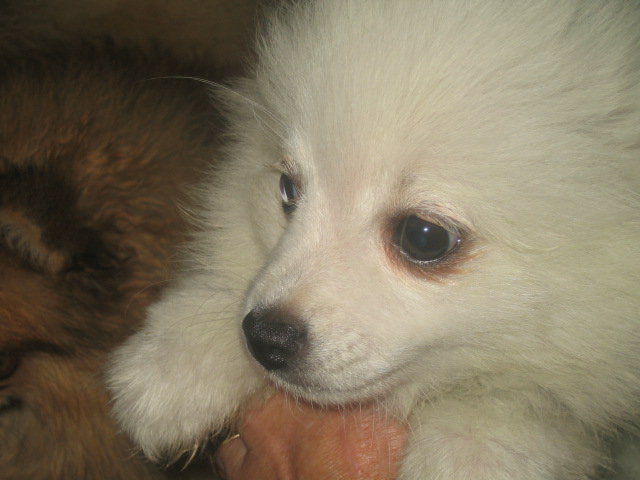 One of our Volpino bitch puppies at just 2 months, both parents Int Chs.
HERE ARE PHOTOGRAPHS OF SOME FUTURE GLENVALLEY HOPEFULS: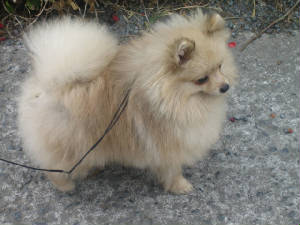 Below, Cuddles today, Champion Genvalley Catch Me If You Can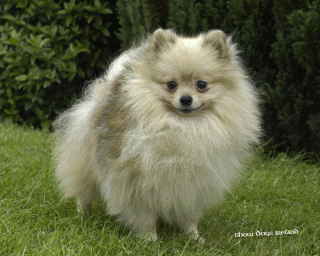 Glenvalley Catch Me If You Can (aka Cuddles)at exactly 7 months, and his first day out at Combined Canine Int Ch Show,
Best Puppy and won the Toy Puppy Group ( Judge Hanz Muller, pres. FCI) Cuddles is now an Irish Champion and well on his way to his Int Championship
Here is Glenvalley Trick or Treat,<aka> Treacle at 12 weeks a Halloween baby, who will shown this year
Here is Glenvalley Could It Be Magic <aka> Ozzie who is now in Scotland and will be campaigned by Viv Peterson of Pomkins Pomeranians.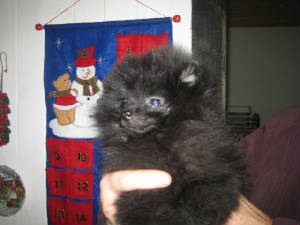 2 BEAUTIFUL BOYS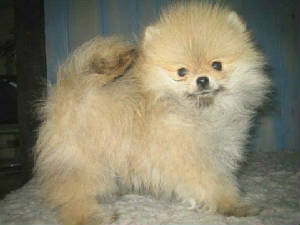 Dusty now 10 weeks
Dash 10 weeks having a snooze
Glenvalley Star Ranger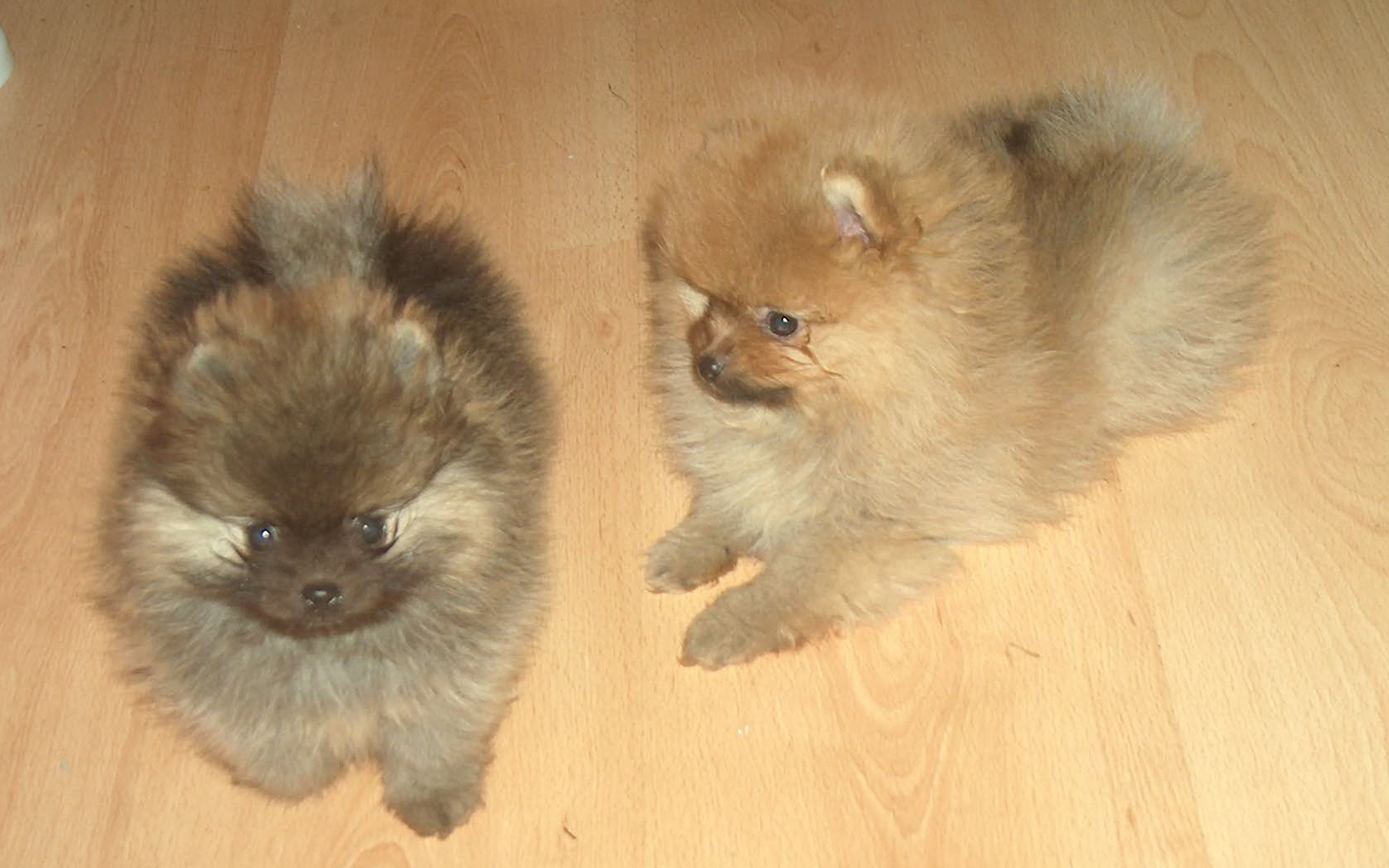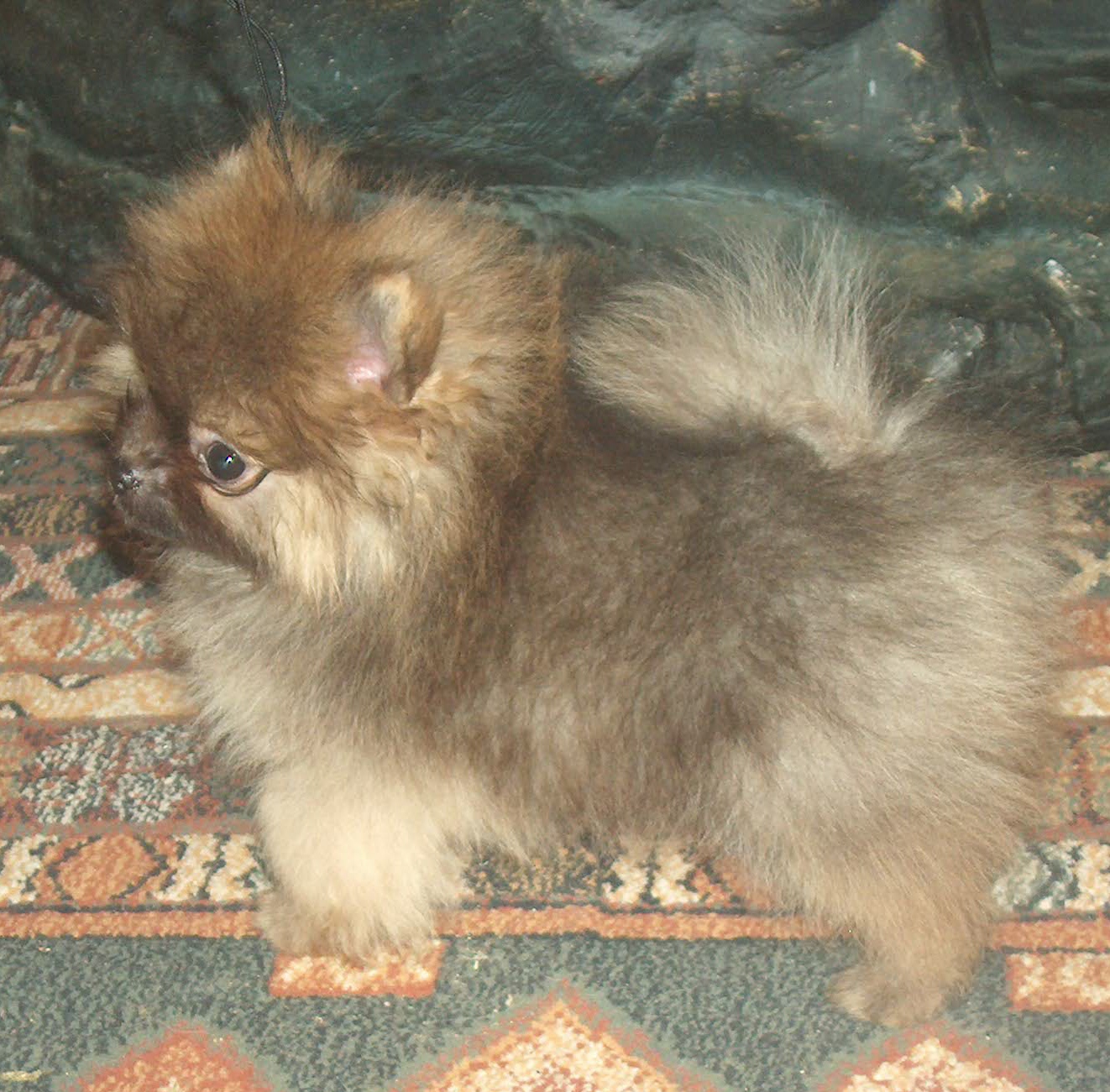 Glenvalley Power Ranger
Bono